Werkstudent:in Social Media/TikTok
WER WIR SIND
Die Vitamin Well Group ist eine internationale Gruppe von Premium-Marken, die funktionelle Lebensmittel und Getränke entwickelt, vermarktet und vertreibt. Seit unserer Gründung in Schweden im Jahr 2006 haben wir weltweit expandiert und bestehen heute aus mehreren Marken mit Niederlassungen in mehr als zehn Ländern in Europa, den USA und Asien.
Unsere Marken Vitamin Well, NOCCO, Barebells, NOBE aloe vera, Tyngre und Smiling sind insgesamt in über 40 Märkten vertreten. Die Barebells Functional Foods Deutschland GmbH ist eine 100%-tige Tochter der Vitamin Well Gruppe aus Schweden und ist verantwortlich für den Vertrieb der Marken Barebells, NOCCO und Vitamin Well sowohl in Deutschland als auch in Österreich.
 Link zu unserem kununu-Profil: https://www.kununu.com/de/barebells-functional-foods-deutschland2

TikTok hat bei dir die höchste Bildschirmzeit und kein Trend geht an dir vorbei? Dann haben wir die perfekte Gelegenheit für dich!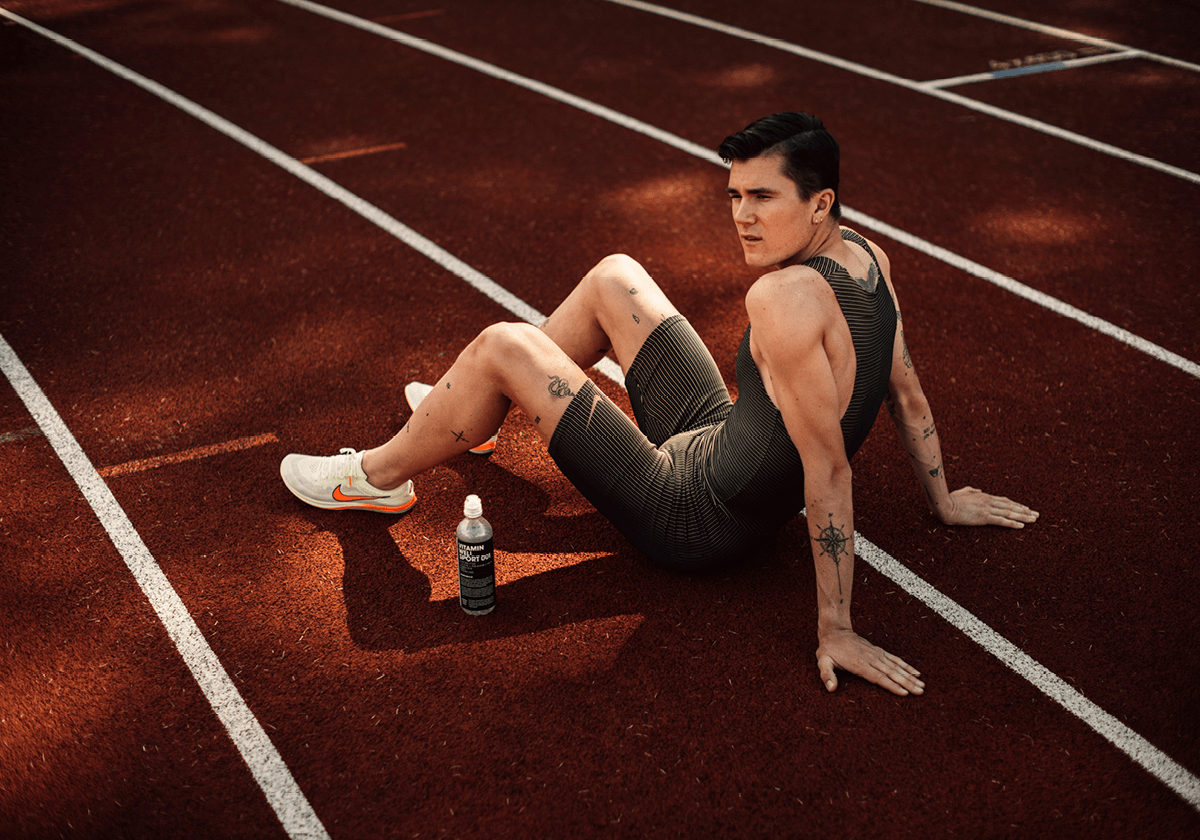 Wir suchen zum nächstmöglichen Zeitpunkt eine:n Werkstudent:in zur Unterstützung unseres Social Media Teams mit Schwerpunkt TikTok.
AUFGABENBEREICH
Recherche von Trends und Creators auf TikTok
Ideation und Produktion von kreativem und lustigen Video Content
Proaktives Community Management
Regelmäßige Best Practise- und Wettbewerbsanalysen auf TikTok
STELLENANFORDERUNGEN
Du teilst unsere Liebe für proteinreiche Snacks und funktionelle Durstlöscher
Du bist TikTok Native und kennst jeden Trend von Anfang an
Du hast ein Gespür für interaktionsstarken Content
Du bist kreativ und fühlst dich wohl vor der Kamera
Du bist zuverlässig und arbeitest selbstständig
DAS ERWARTET DICH
Flexible Arbeitszeiten
18€ Stundenlohn bei 20h pro Woche
3 coole Lifestyle Brands und ein junges, dynamisches Team
Ein modernes Office in der Nähe der Uni inkl. Gym
Snacks, Snacks, Snacks: Egal, ob Barebells, Vitamin Well oder NOCCO – bei uns geht niemand hungrig/durstig nach Hause
Bist du bereit, den ersten Schritt in Richtung einer aufregenden Karriere zu machen? Schicke deine Bewerbung spätestens bis zum 30. November 2023 ab.
ALS WERKSTUDENT:IN BEI UNS
Bei Vitamin Well bieten wir dir ein handlungsorientiertes Umfeld, geprägt von Ehrgeiz und Hingabe, sowie einen unternehmerischen Geist. Schnelle Entscheidungen zu treffen, ist entscheidend, um Ideen in die Realität umzusetzen. Da wir schnell wachsen, geben wir unseren Kolleginnen und Kollegen auch die Möglichkeit, mit uns zu wachsen. Darüber hinaus betrachten wir jeden Erfolg als Beitrag zum Unternehmenserfolg.
Als Werkstundent:in bei Vitamin Well sammelst du nicht nur wertvolle Arbeitserfahrung, sondern wirst auch integraler Bestandteil eines Teams mit einer aufgeschlossenen Atmosphäre und Sinn für Humor. Du hast die Chance, dein Wissen in einer realen Arbeitsumgebung anzuwenden und dazu beizutragen, unsere Zukunft und deine eigene mitzugestalten. 
JOIN A PASSIONATE TEAM OF PEOPLE
We are a team dependent on each other to create the best results. Like a high performing sports team every individual counts and we act together towards shared objectives. And like any successful team, we need to keep focused on where we want to go and how we will get there.
Werkstudent:in Social Media/TikTok
Loading application form
Already working at Vitamin Well ?
Let's recruit together and find your next colleague.