VITAMIN WELL GROUP
Learn more about our company and our brands
Vitamin Well Group is a Swedish company that has grown strongly since its inception back in 2006, and consists today of six brands: Vitamin Well, NOCCO (No Carbs Company), Barebells, NOBE aloe vera, Smiling and Tyngre. We are a global player and have expanded to over 40 markets around the world. The fundamental idea of the company remains the same: under our own brands, we challenge the market with better products by developing, marketing and selling functional food and drinks that inspire and fuel an active lifestyle.
With our growth we have expanded globally over the years, and we are now present with our own offices in ten countries across the globe. To enable our brands to thrive and perform we have common functions.
Our journey has only just begun. We hope you want to take part in it!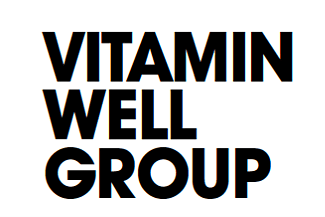 VITAMIN WELL GROUP
The first seed to what would later become the foundation for Vitamin Well Group was already planted back in 2006.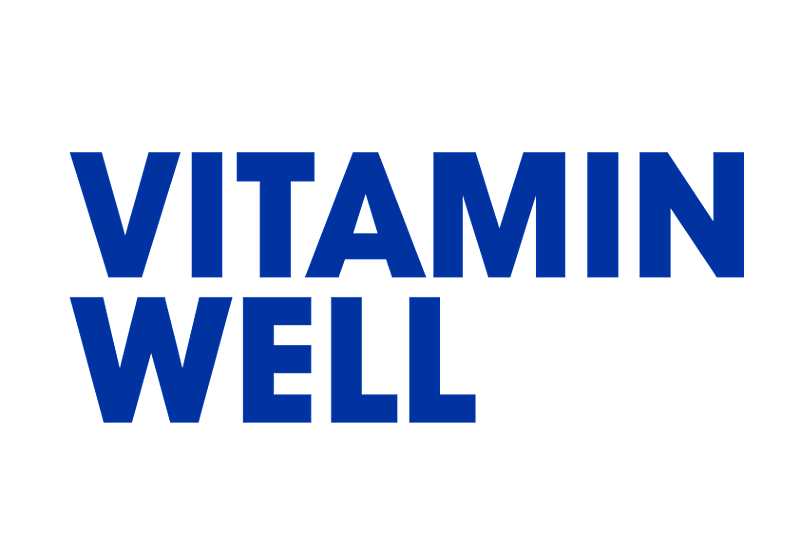 VITAMIN WELL
Our very first Vitamin Well products were launched in Sweden back in 2008. Today you can find us in more than 30 000 stores across 35 countries.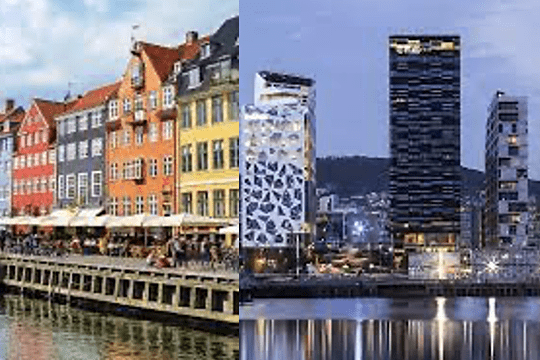 NEW OFFICE | DENMARK & NORWAY
We take another leap in our growth with our own offices in Copenhagen and Oslo.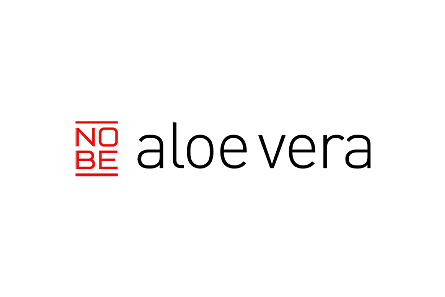 NOBE ALOE VERA
We add one more brand to our product portfolio. NOBE aloe vera is launched in January 2014. Today it is available across the Nordic markets.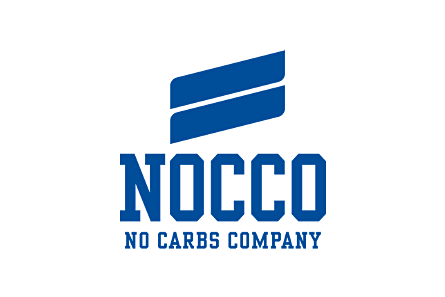 NOCCO
We introduce one more brand to our group. NOCCO launched its first product in December 2014 and is today available in more than 30 markets.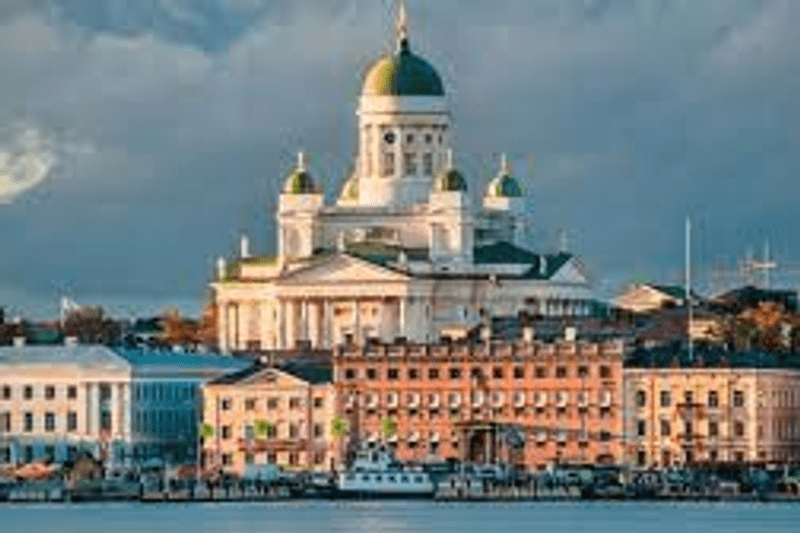 NEW OFFICE | FINLAND
The finish market is growing, and we open our own office in Helsinki to further support the development in the finish market.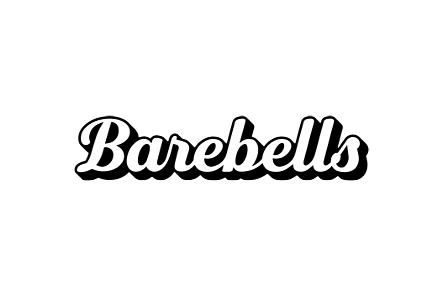 BAREBELLS
Vitamin Well Group expands, and we introduce our brand Barebells in 2017. A brand that offers a broad range of protein-enriched alternatives to snacks and desserts. Our products are today available in several markets across the globe.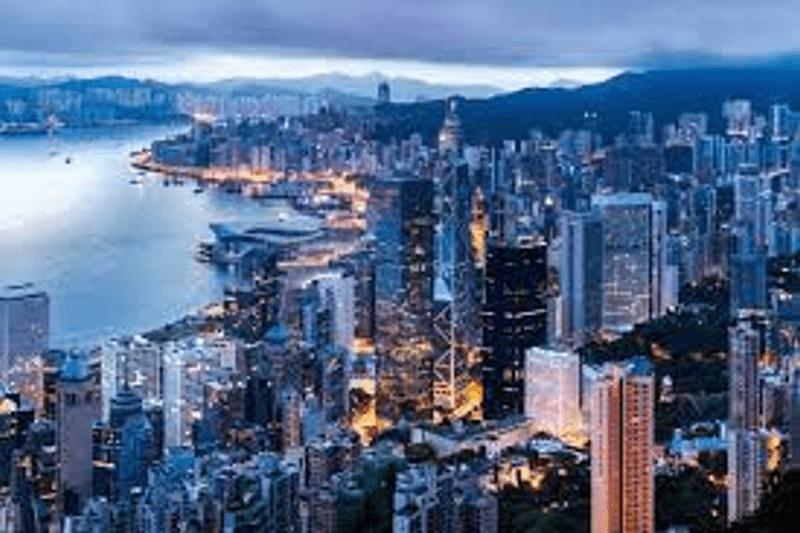 NEW OFFICE | HONGKONG
We introduce our products in Asia and open an office in Hongkong.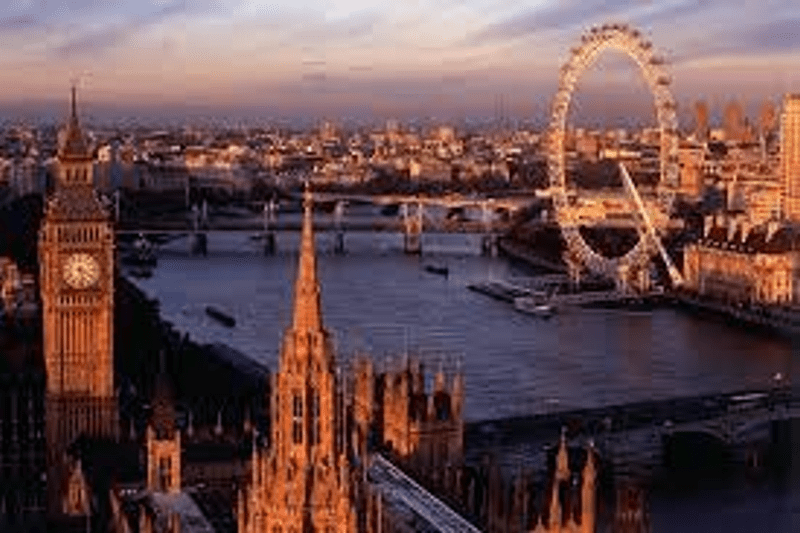 NEW OFFICE | UK
We have further growth in Europe and open a office in London, UK.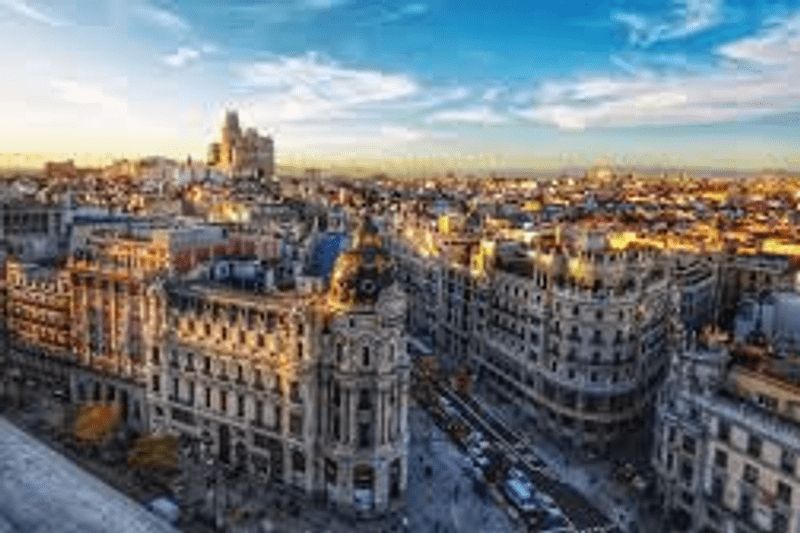 NEW OFFICE | SPAIN
We take ownership of the Spanish market with our own team and office in Madrid, Spain.
NEW OFFICE | GERMANY
We open our own office in Hamburg, Germany.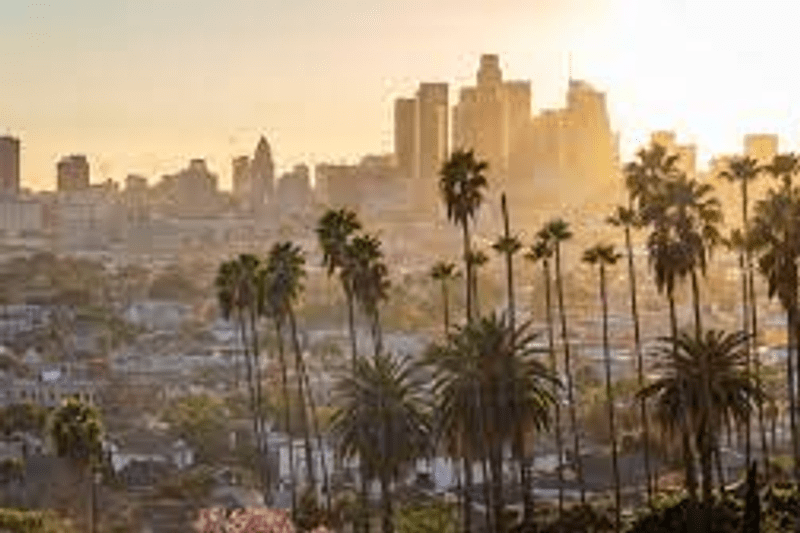 NEW OFFICE | US
With the introduction of NOCCO (and Barebells in 2020) to the US market we add another team and office to the group in Los Angeles.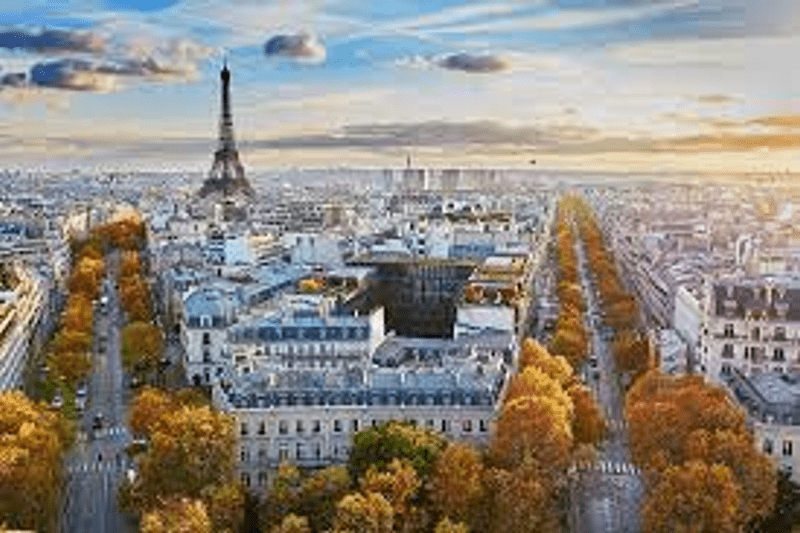 NEW OFFICE | FRANCE
We open our own office in Paris, France.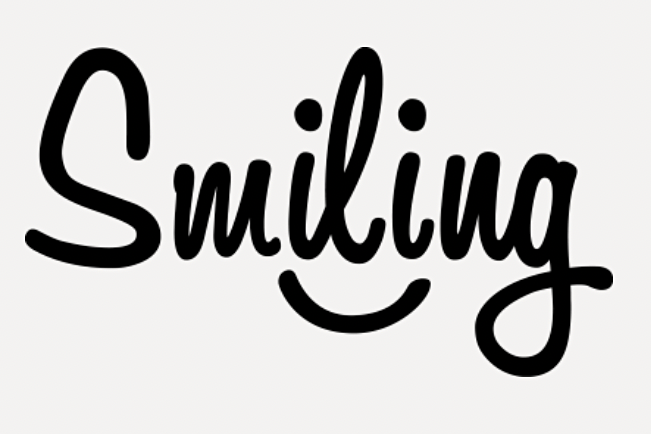 SMILING
Smiling becomes a part of Vitamin Well Group.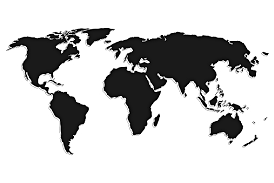 FURTHER GROWTH
Vitamin Well Group continue growing international and are now represented within the majority of Europe, USA and parts of Asia - and our journey has only just begun.