VITAMIN WELL GROUP
Learn more about our company and our brands
ABOUT OUR COMPANY
At Vitamin Well Group, we provide healthier and better tasting drinks, snacks, and protein products. Our main brands are Vitamin Well, NOCCO and Barebells, but we also own local brands such as Nobe, Smiling and Tyngre. Our business has continued to grow rapidly since Vitamin Well Group was founded in Sweden 2006, and today we have a revenue of more than 4 billion SEK (~375M EUR) following a yearly growth rate of above 40 percent the last six years. We provide products in over 40 markets, with an HQ in Stockholm and offices in nine countries around Europe, USA, and Asia.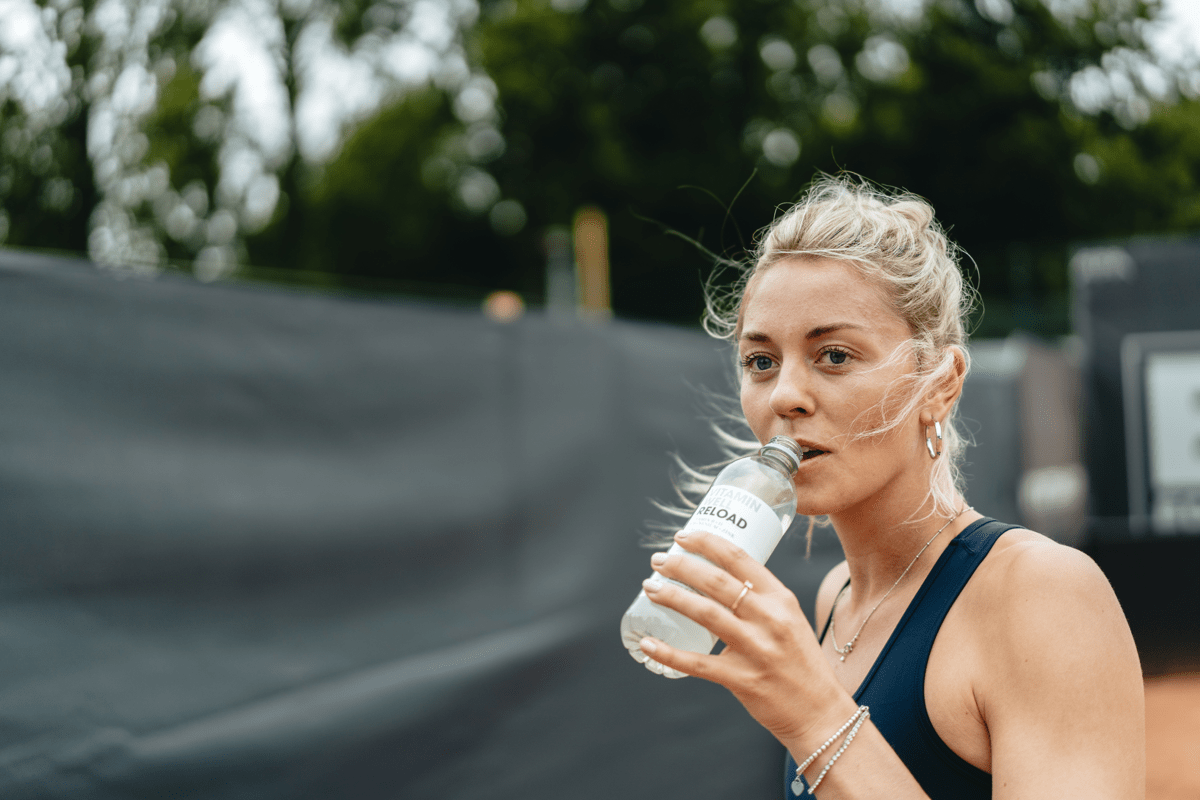 Our success is the result of a strong belief in ourselves and our products. We are a fast-paced and daring company, with a solid overarching strategy. Our unceasing product launches illustrates this – we innovate and are not afraid of a failure or two, but we keep our brand identities tight. Our products reflect our Swedish origin and are strongly associated with a healthy and active lifestyle, but we have also developed product lines and flavours tailored for specific markets.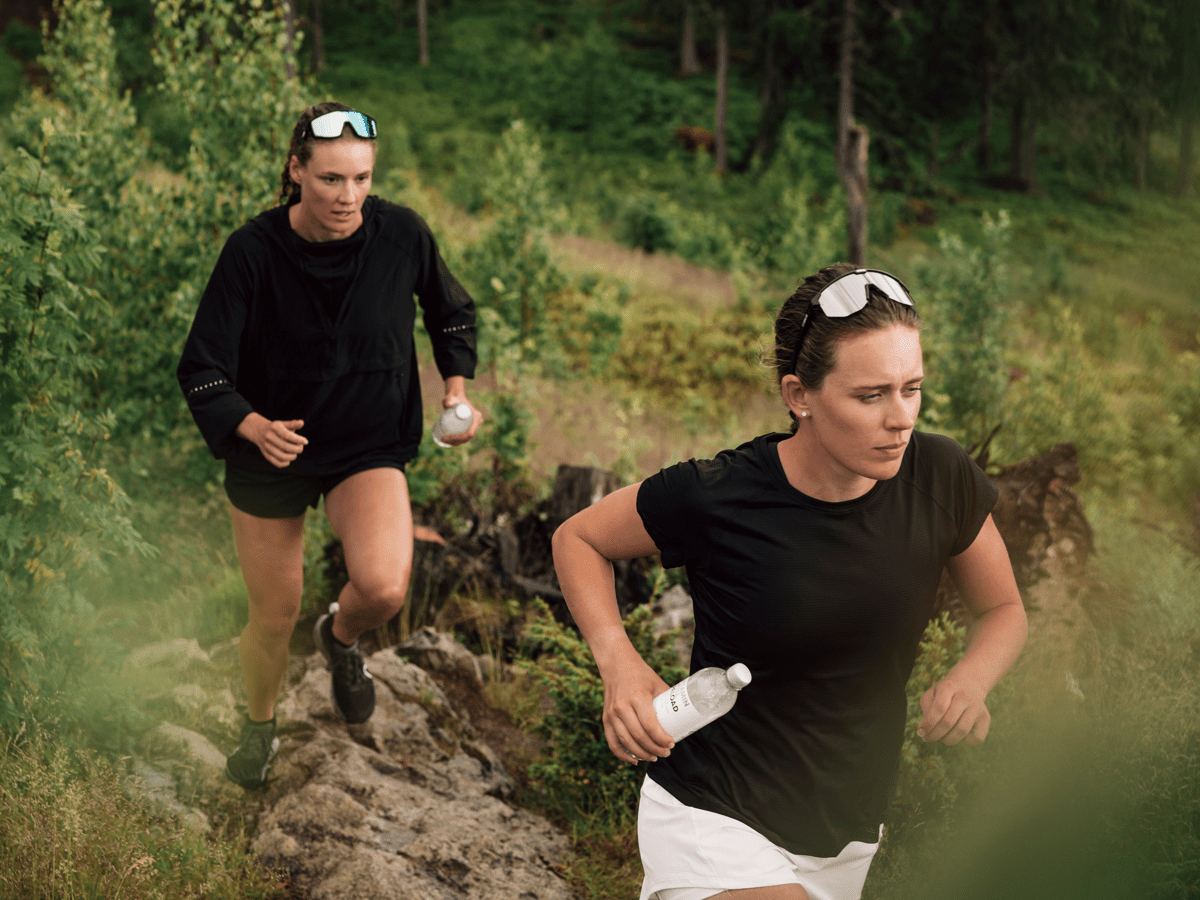 After having taken leading positions among drinks and protein products within Sweden, we are now increasingly focused on international expansion. It's clear that not only Swedish consumers long for better tasting and healthier alternatives to traditional beverages and protein-enriched products. To name a few European examples, Vitamin Well has quickly achieved a strong position in Switzerland, both Barebells and Vitamin Well are growing in Germany and NOCCO has strong positions in both Finland and Norway. Meanwhile across the Atlantic, Barebells has rapidly become a favourite for many US consumers.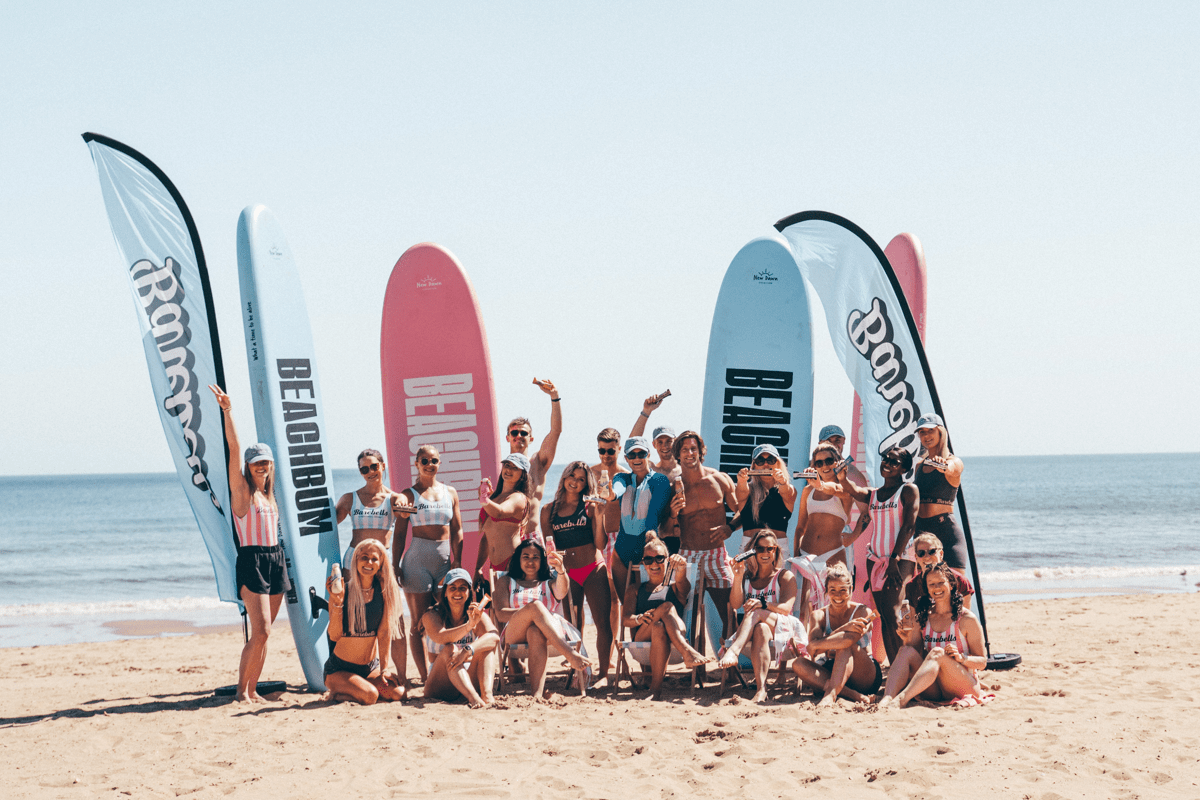 Our growing family is made up of about 400 employees, representing a variety of cultures, experiences and diverse backgrounds. This diversity is a great asset as we continue our expansion and evolve our portfolio. At the same time, Vitamin Well is still very much a Swedish company, promoting Swedish values when it comes to both business and people. We treat each other in a fair and equal way, and we respect one another based on our qualities. Discrimination is not tolerated. We treat our customers, suppliers, and other work-related contacts in the same respectful way. As a health and exercise-oriented company, we inspire an active lifestyle by partnering with top-performing athletes, but we also promote and support exercise among our employees.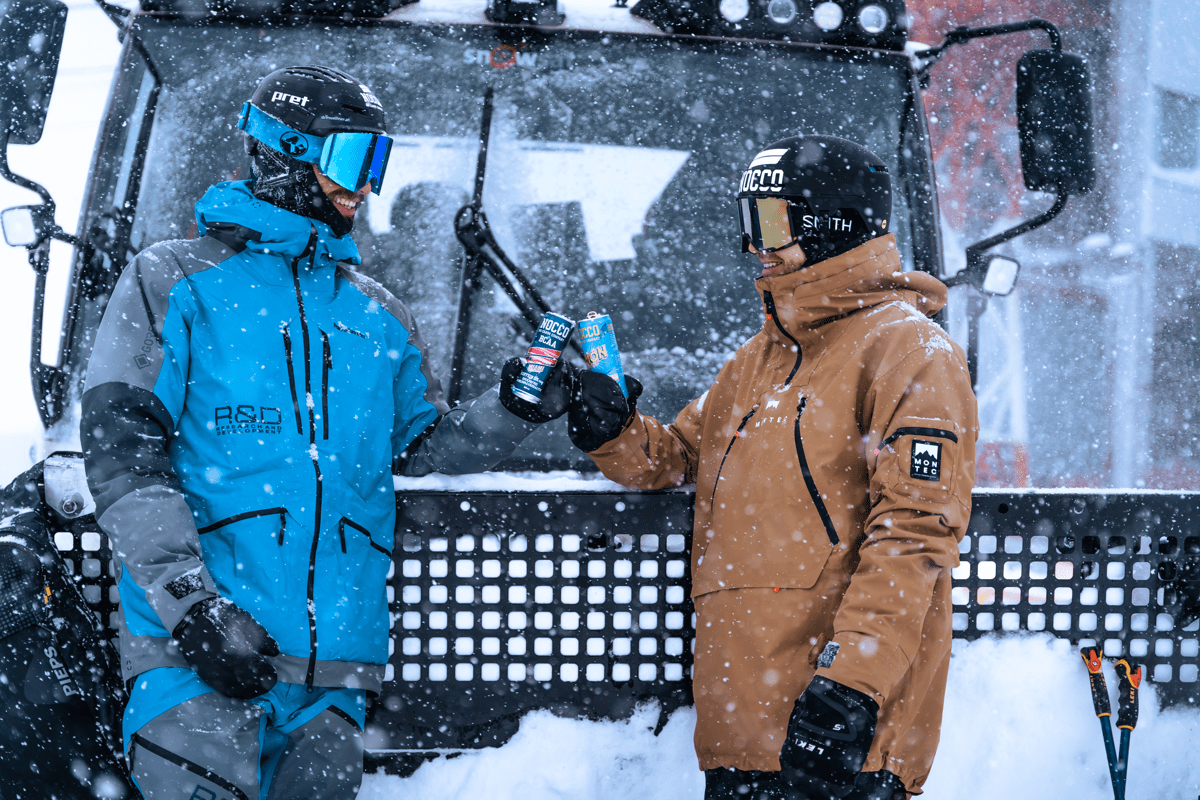 Together we move forward with our four cultural values in mind: Innovation – We are adaptable and constantly challenge ourselves to be creative, innovate, learn, and adjust. Courage – We don't overlook opportunities – we act, dare to take bets, and are not afraid of making mistakes. Drive – We are fast paced, persistent and take pride in crossing the finish line. Responsibility – We hold ourselves and our colleagues accountable. The standards we set for our products, business ethics, and sustainability are always high.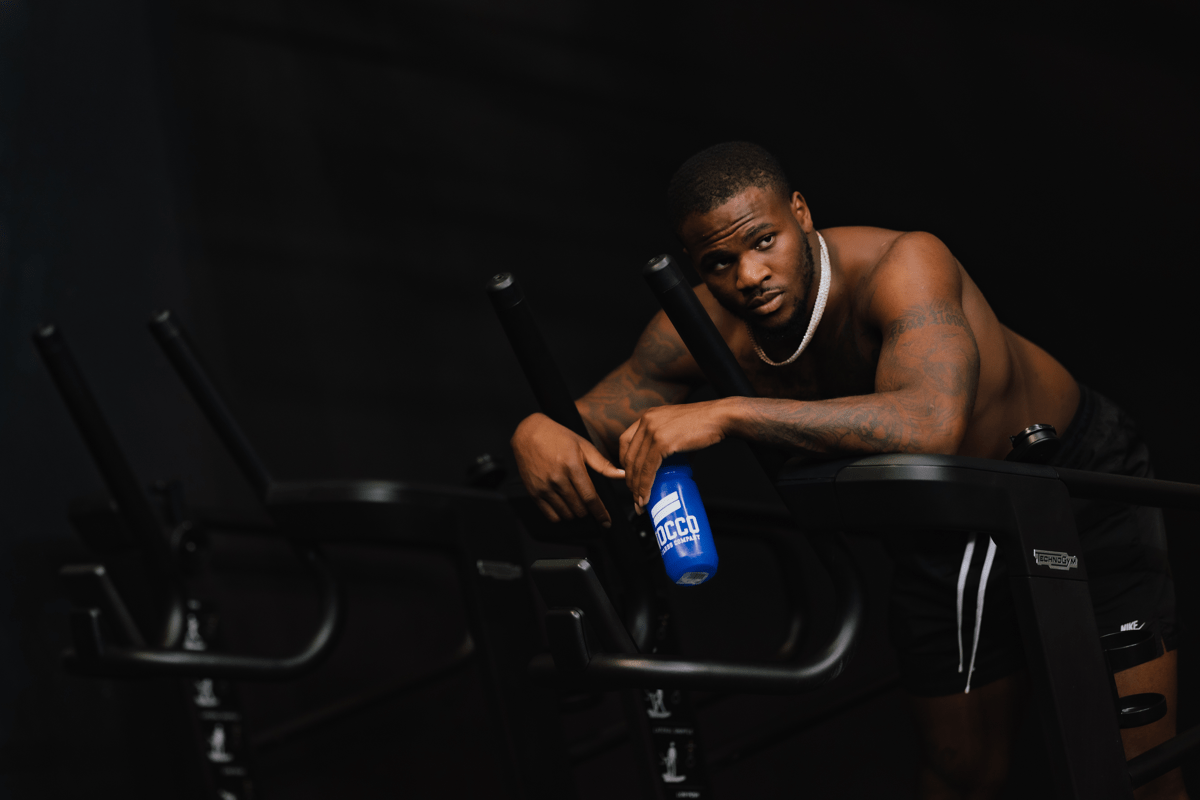 While we continue to expand Vitamin Well Group's business, we have also increased our focus on sustainability, to minimize our impact on the environment. We are proud over the fact that year after year, we have been able to decrease our emissions per sold product. All Vitamin Well bottles are made of 100 percent recycled plastics, and we are continuously striving to further minimize emissions from production, logistics, packaging, etc. Looking forward, we have defined clear targets to decrease our emissions according to the renowned Science Based Targets initiative. To compensate for our emissions, we conduct carbon offsetting on a yearly basis through UN approved and/or Gold Standard certified projects.